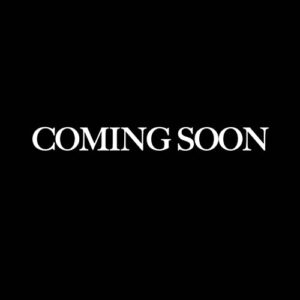 "Bodyconnet Personal Training provided me with the Tools & Support that helped me to make a positive change in my life"
Petah Gibbs, 46 years old, University Lecturer, Ballarat Central
"One day in late Autumn I had just had enough of feeling tired, and lazy, and fat; 24 hours later I had met Mel and Andy and Anthony and my life had taken a new direction. Today I am still a long way from where I would like to be as a mentally and physically healthy adult, but I am pleased I made the choice to commence my Bodyconnect Personal Training experience. My new "friends" push me and prod me, they make me laugh and cry; they provide me with situations that force me to feel fear, despair, and anger, but also exhilaration, pride, and triumph. I have more energy for my work and pleasure, more interest in pursuing the fun things in life, and more acceptance of what I look like and what I am able to achieve. Thank you Mel and Andy and Anthony for doing exactly what you said you could do – providing me with the tools and support to make a positive change in my life" – Petah Gibbs, 46 years old, University Lecturer, Ballarat Central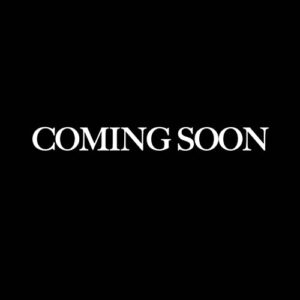 "I have lost 14+ kilograms, two clothing sizes and gained confidence, strength and fitness"
Jacky Mebalds, 58 years Old, Psychologist, Buninyong. October 2009.
"Rheumatoid arthritis + long term cortisone use + menopause + multiple back surgeries + careless comfort eating = creeping weight gain + increased clothing sizes = sense of frustration + loss of fitness and confidence + lowered self esteem. Enter Bodyconnect Personal Training. Fast forward ten months and I have lost 14+ kilograms, two clothing sizes and gained confidence, strength and fitness. I now watch my eating and maintain regular exercise but I would not have achieved this without the Bodyconnect trainers and the individualised program and attention. The trainers have taken all my health issues into account, as well as my preference for a small and personal setting. Most importantly Bodyconnect recognised my need for steady and thus sustainable progress. I love being challenged every session, but never feel pushed beyond my ability. The trainers are all respectful and hugely encouraging. They have made training fun and even designed a program for when I was on holiday. All my friends were blown away when I showed them my boxing moves! And I proved to myself I could still carry a full backpack and walk all day – something I thought would not be possible after I fractured a vertebra four years ago. I can now confidently plan many more challenging bush walks! I have Bodyconnect Personal Training to thank for changing my life. " Jacky Mebalds, 58 years Old, Psychologist, Buninyong. October 2009.
"Wow! 16 months further on I have been through more health challenges including flare ups of the arthritis, a broken foot and two sprained ankles. My trainer worked through each of these with sensitivity and optimism, assisting with speedy and responsible recoveries. A few kilos up after the broken foot but some of this will reflect gain in muscle. I can work in the garden for hours and recently spent 8 hour days helping renovate my daughter's house. And I pulled up each day with no muscle soreness. For me that is truly incredible. I have another trainer and we have added shooting hoops and some boot camp like sessions in the new bigger building. Still going strong and committed to having a trainer. " Jacky Mebalds, 59 years Old, Psychologist, Buninyong, March 2011.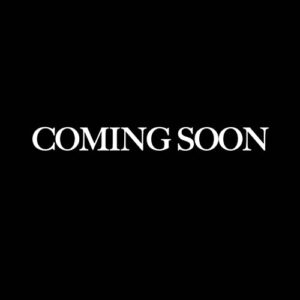 "After 12 weeks I lost 12kgs. I was ecstatic! This has made an enormous change in my life!"
Kylie Richardson, 34 years old, Travel Agent, Ballarat Central
"I was adamant I wanted to lose weight in time for my October wedding, whilst at the same time increase my fitness and make changes to my diet. The time for excuses was over and I needed to do something about it! That was when I met Mel and her team at Bodyconnect Personal Training. I was excited to hear, not only did they provide the tools and encouragement to build a personalised exercise routine they also offered continuous support and advice. What was also fantastic was the free boot camp on Saturday mornings. The key to this was they were going to teach me the tools to maintain this long term! I am happy to say that the team at Bodyconnect Personal Training have kept their promise. Twelve weeks after beginning my program, I had already lost 12kgs. I was ecstatic! So you can imagine how excited I am, that now 6 months on I have exceeded my goal weight by losing 19kgs and living a life full of healthier choices and exercise. Bodyconnect believed in me every step of the way and made me believe any goal I set was possible to achieve. Basically they helped me achieve what I once believed was impossible! So thank you Mel and the team at Bodyconnect Personal Training. Not only have you made an enormous change in my life you have made it lots of fun along the way. THANK YOU." – Kylie Richardson, 34 years old, Travel Agent, Ballarat Central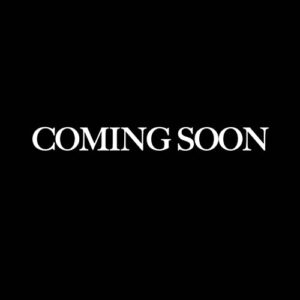 "I lost 14.8kgs in exactly 6 Weeks"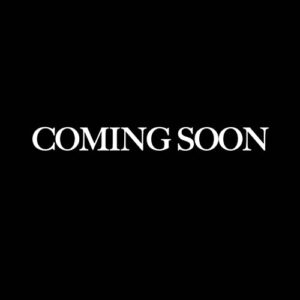 "I lost 15kgs in 6 Weeks"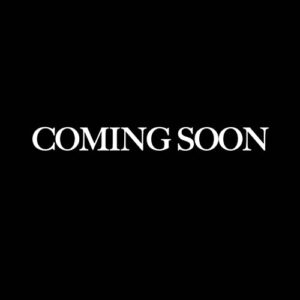 "This is the best I've felt in 20 years"
"I joined Bodyconnect Personal Training to improve my fitness, lose weight and have some time for myself. As a mother of 3 busy children and working full time I found I was always busy doing for others and felt there was no time for exercise! The things that attracted me to Bodyconnect Personal Training were the combination of exercise, nutrition & homework. By combining these three aspects, setting realistic goals and having encouragement & support from Bodyconnect Personal Training, my family and I have been able to achieve fantastic results. I have enjoyed the variety and the way I am challenged and pushed beyond my comfort zone. I have lost a significant amount of weight, have improved my fitness and have made exercise a priority in my daily life." – Nicole McIntosh, 38 years old, Teacher & Mother, Ballarat Central.
"Since commencing with Bodyconnect Personal Training I am a better person! With Mel's professional approach & constant support & commitment, Bodyconnect Personal Training has provided me with an environment to lose weight, importantly cm's where I need it. I have also increased my strength & fitness levels which have enhanced my personal life allowing me to achieve my goals. However, the most beneficial tangible gain that I have since starting with Bodyconnect Personal Training is the ability to empower myself, listen to and be guided by Mel and believe that it is possible! Without Bodyconnect Personal Training, especially Mel, I wouldn't be where I am now" – Kelly Jane Pickford , 40 years old, mother, Alfredton.
"This was the girl who hated exercise, was embarrassed to step into a gym for fear of being judged, suffered depression and weight gain through medication for many years and now LOVES fitness on all levels. If you have a similar story or want to make changes to your health, diet or exercise, then Bodyconnect Personal Training is the perfect place to begin. It has changed my life in many ways and I pass this onto you in the hope it may help others" – Sel Stewart, 38 years old, Mother, Ross Creek